The growth of technology and the increasing usage of internet has improved the prospects of E-commerce. E-commerce has grown so much so that it is now considered as one of the most powerful business tools in the whole world. The biggest indication of the growth of E-commerce is the speed at which internet usage has grown and spread all over the world, even in the nooks and corners of every country. Customers all around the globe rely on the internet for any information, getting goods or services. This shows the importance of internet and E-commerce in today's technologically advanced era. Here are some of the benefits of online business or E-commerce:
Best For Any Business!
Yes! There is no such thing as e-commerce is only good for certain type of businesses. You can sell almost anything online, from groceries, cakes, meals, clothes to washing machines or televisions. There is no limit to the products or services that could be sold and bought online. Nowadays, people even order lunch online and get it delivered at home! There are mainly four different types of e-commerce. They are B2C(Business To Consumer), B2G(Business To Government), C2C(Consumer To Consumer) and B2B(Business To Business).
Even though there are four types of e-commerce, still when we think of an online business, it is often thought as B2C(Business To Consumer) only, maybe because that is the most popular sector. This includes all the websites that sell products and services to the customers. Consumers can just check out these sites, choose the product they need, pay the amount online and get it delivered to their doorstep! The B2B transactions are strictly official and take place between two businesses. It is usually the selling of good or services from one business to another. B2G is the business between business and government. It includes government operations, license procedures, and procurements. C2C is the sale of goods and services between two private people. There are many websites which promote such business, for example, eBay.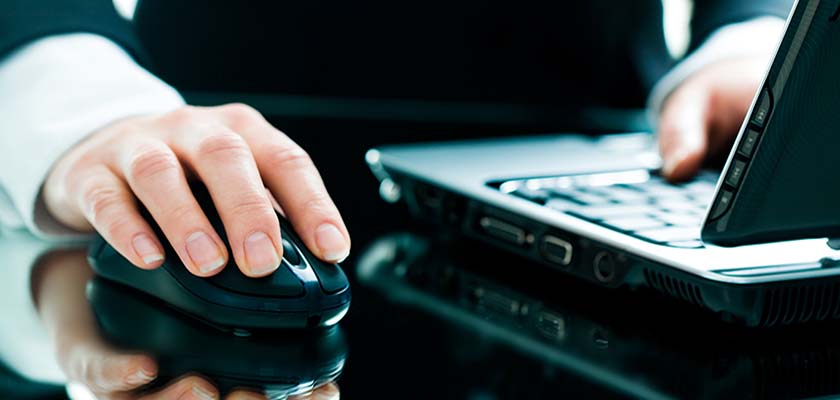 Makes Shopping Efficient And Time Saving!
Have you ever wondered why customers prefer online shopping over actually visiting the store? Yes! Convenience! It is one of the primary reasons people depend on online shopping rather than visiting a branch outlet far away from the place they live and in the process, end up wasting the whole day traveling and getting stuck in traffic blocks. People don't have that much time to waste as they already have a hectic and stressful work schedule combined with family commitments. Hence, shopping online makes shopping efficient and saves oodles of time too! Within a matter of few minutes, you can lie down on your couch and order a product you need!
Even from the business perspective, online stores help businesses to save money as they need not rent a space, furnish it, set up interior decorations and try to lure customers. They just need to set up a website with the help of a website designer. Makes things easier and saves money too! They also need not spend too much time on a transaction as everything is done online. Hence, they can manage many transactions per day than a retail store does.