The busy and hectic work schedules and the comfort factor of online shopping make it a hot favorite among customers all over the world. Nowadays, both the spouses are working, and the kids will be going to schools or colleges. No one has time to visit stores and purchase things. Even if they get a day off on weekends, they prefer to spend that one precious day with family rather than wasting it on traffic congested roads trying to shop in the nearby stores. Still, however convenient online shopping might sound; it still has many risks attached to it. You have to ensure that the shopping is secure and safe. You have to ensure that you buy only from trusted and secure websites. Also, ensure that your account details do not get stolen and get into the hands of crooks.
Phishing attacks are becoming more and more common nowadays. Many online thieves try to steal your account sign-in and credit card details by pretending to be an online bank or real website selling goods. If such crooks manage to get your details, you are in for a bitter surprise soon! But relax! There is no need to worry! If you are a bit cautious and follow the guidelines below, you can shop online without any worries.
Trusted And Familiar Websites
Always make sure that you shop online from familiar and trusted websites used popularly by almost everyone. Websites like Amazon, Flipkart, Myntra, etc. are very popular online shopping websites. Such online sites are trustworthy and are well known for their securities transactions. Always be cautious of sites that have misspelled names and changes in the domain top-levels. For example, some sites use .net instead of .com. Beware of such sites. Such sites might lure you with exceptional sales and discount offers. But it might be a trap in reality.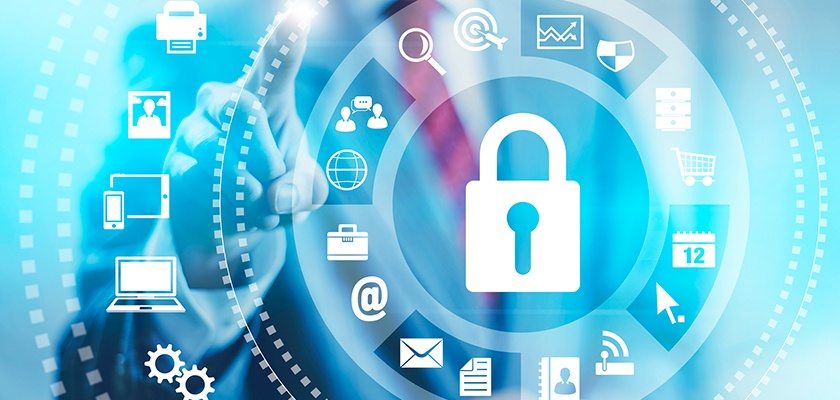 The Secure Lock
Never use your credit card to purchase items from a website that doesn't have a secure lock. The SSL (Secure Sockets Layer) encryption is a symbol of safety and security. If the website has an SSL, the website address will always begin with HTTPS:// and not begin with HTTP://. The extra s at the end of HTTP is the symbolization of security. There will also be a lock icon near the website address. If the lock icon appears as closed, the website is safe and secure. If the lock appears as open, then you have to be cautious. Also, always take care not to provide your credit card details through email to anyone.
Never Disclose All Your Details
Online shopping websites will not ask all your details. If a website asks too many personal details, that itself should ring an alarm in your brain! Businesses don't need to know birthdays or social security numbers. Crooks try to extract all your details so that they can use all those details to loot your bank accounts. Hence, always assure that you provide the least information to all these online shopping websites.