Florist Online Business
It has become a common practice to purchase and sell products online. Several retail business owners have their website that displays a wide range of products. Online floral bouquet delivery is the leading and top e-commerce business developing rapidly in India.
Flowers are famous gifts all throughout the year. During special occasions like Mother's Day, Valentine's Day, Father's Day and other public holiday, the online research for florists are extremely high. Nowadays, people are purchasing flowers online for various special occasions like funerals, wedding anniversaries and birthdays. It means there is a high demand for orchids, daisies, lilies, carnations,and roses. If you have plans to sell flowers via the internet, here is the brief guide provided by Florist Chennai, one of the leaders in the business, that will help you in a great way.
• Select the delivery locations:
If you are a small business owner, you need to decide the locations that are possible for you to do home delivery. It is recommended to start delivery services in certain important areas in Chennai, Mumbai, Delhi,and Bangalore. You can slowly expand to other cities as you get good reach and recognition in the industry as leading florist.
• Partner with the local vendors:
As you are selling flowers online, you will not be facing inventory issues. It is best to partner with other flower vendors which they would act as an inventory manager for various areas. You have to select a vendor in the area where you are planning to sell flowers. They would already have a recognized delivery network and help to run your online business in a smooth way.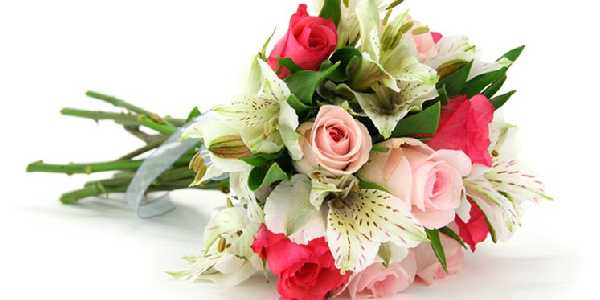 • Decide the flowers you are planning to sell online:
It is best to discuss with your vendor about the flowers that move in full fledge in that particular local area. You need to arrange the portfolio as per their recommendations.
• Establish a margin:
You need to be good at negotiation skills at this point. If you are functioning the business on own, you do not have to concern about operational expenses. It gives you complete flexibility to set the right prices.
• Make use of website features:
In most cases, the customers do not order flowers for their own purpose, it would be for the purpose of gifting. Bouquets are usually presented to loved ones and it comes with a touch personal note. When you own a professional e-commerce website, you have to use all the features and let the customers add their personal note on the bouquets they order.
• Delivery options:
It is an important feature that most customers first look before purchasing from the website. They would check whether your online flower website offers delivery services to their area. The delivery options can break or make a floral business. You can offer various delivery options to customers like same day delivery, fixed day delivery on the checkout page for every product. If they wish to customize delivery date according to their friend's birth date, you can offer that option and make them feel simple to order from your online store.